25+ Years Of Experience
Surround yourself with fresh energy, high-tech amenities, and elevated style. Indulge in extraordinary amenities, relax in appealing social spaces, and cultivate your ideal life. We're the fresh look in this historic district - a vibrant new community for movers and shakers.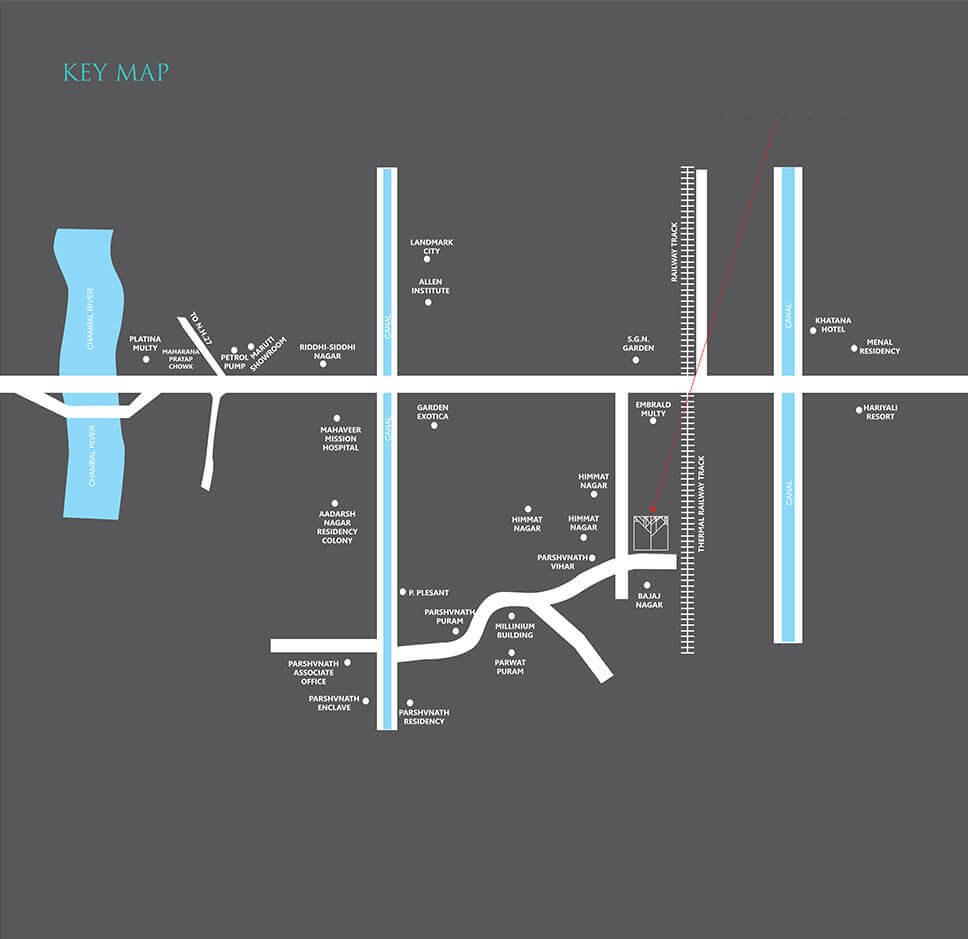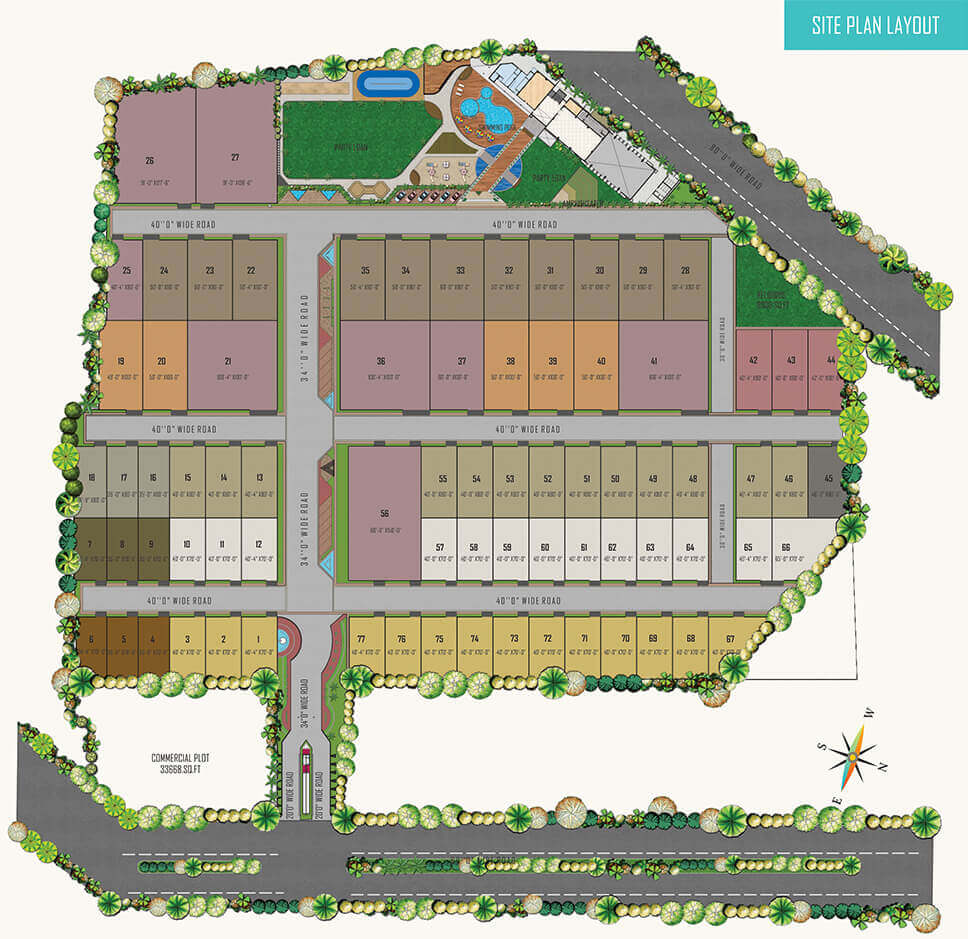 Site Plan & Master Plan
With premium finishes and wide-open spaces, each floor plan brings you unparalleled luxury without sacrificing on comfort. Floor plans are artist's rendering. All dimensions are approximate.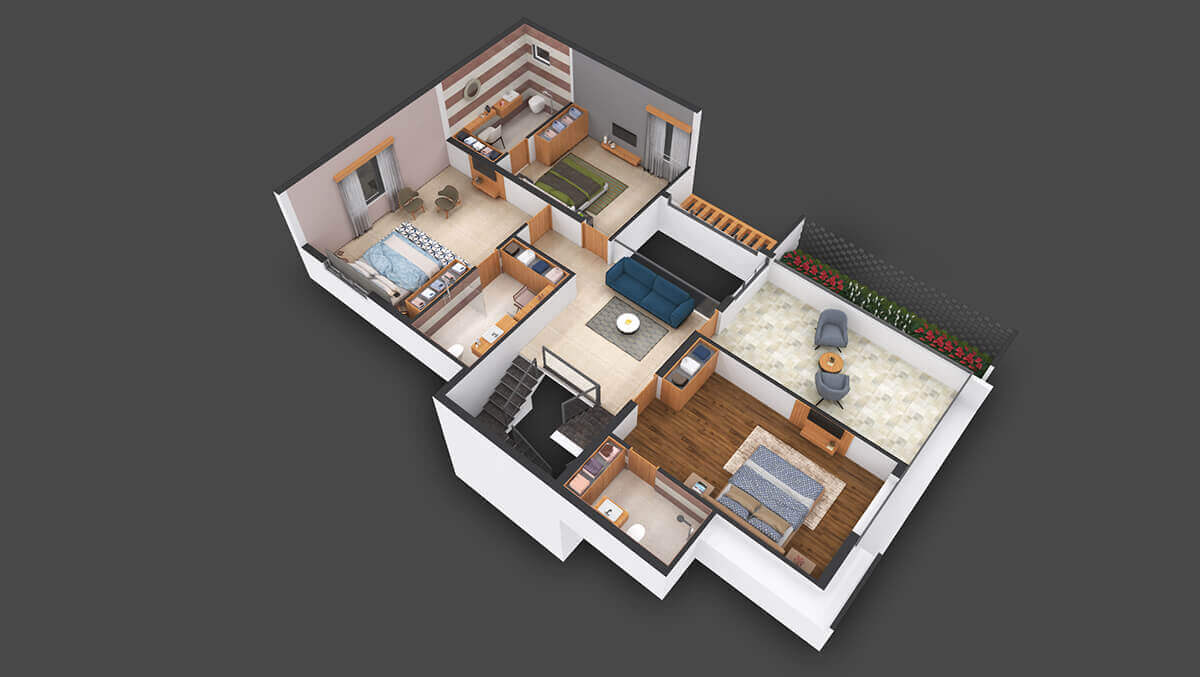 40 X 70 East Side FF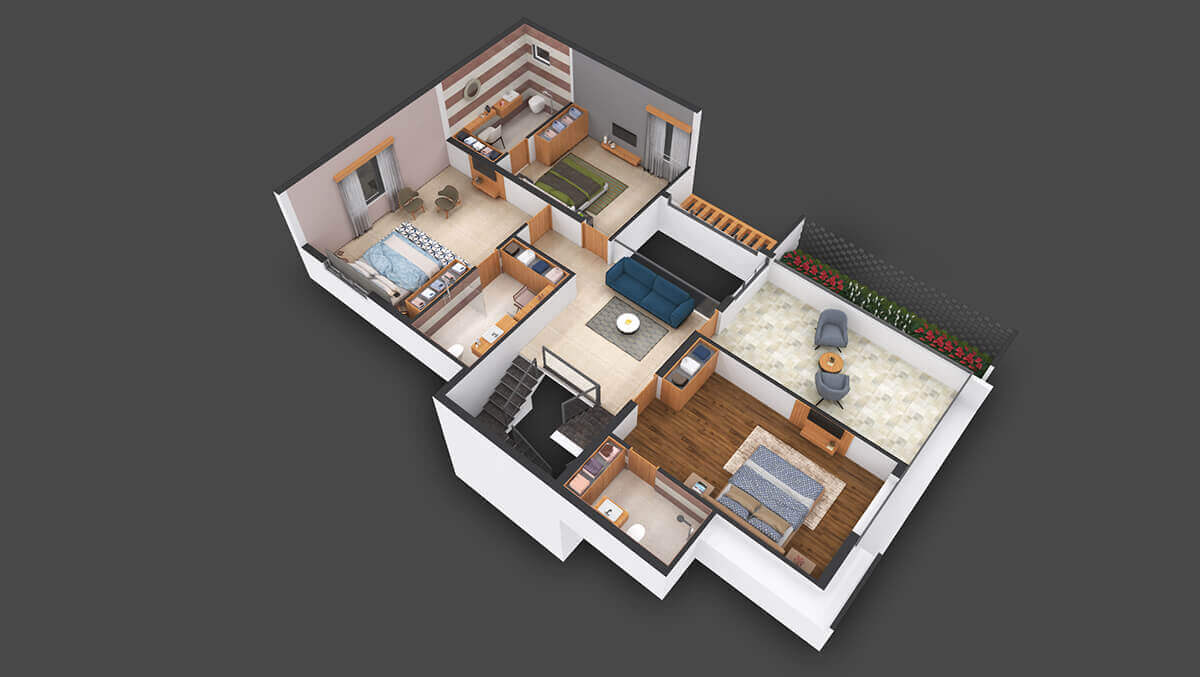 40 X 70 East Side FF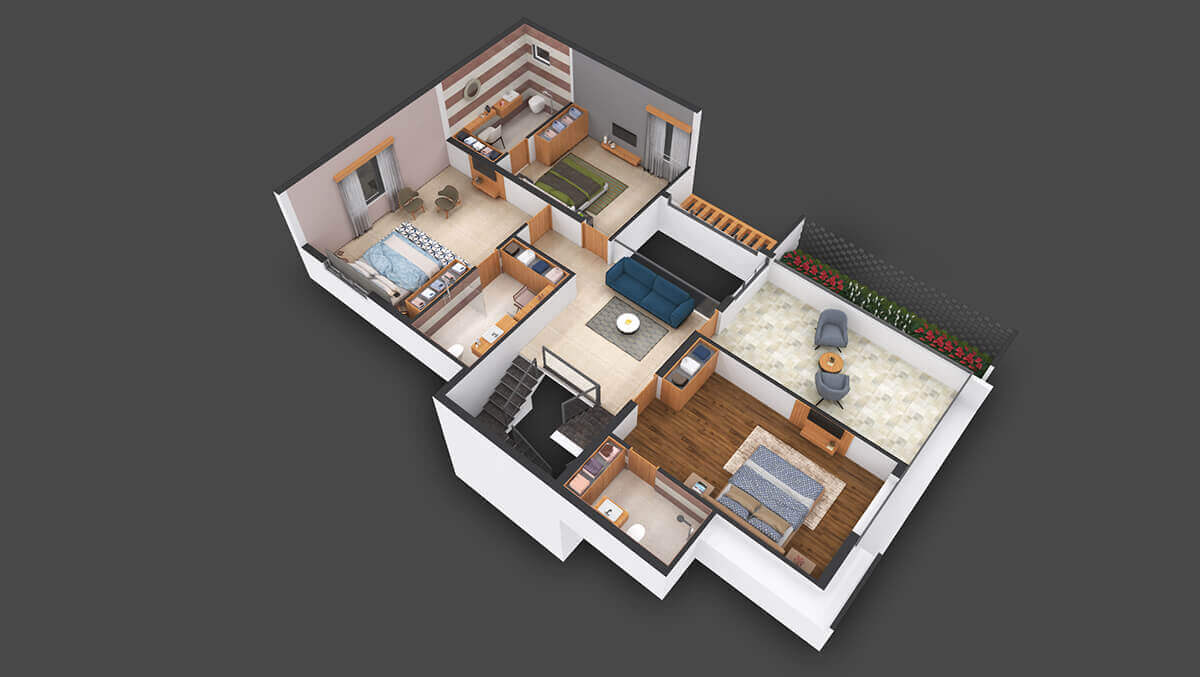 40 X 70 East Side FF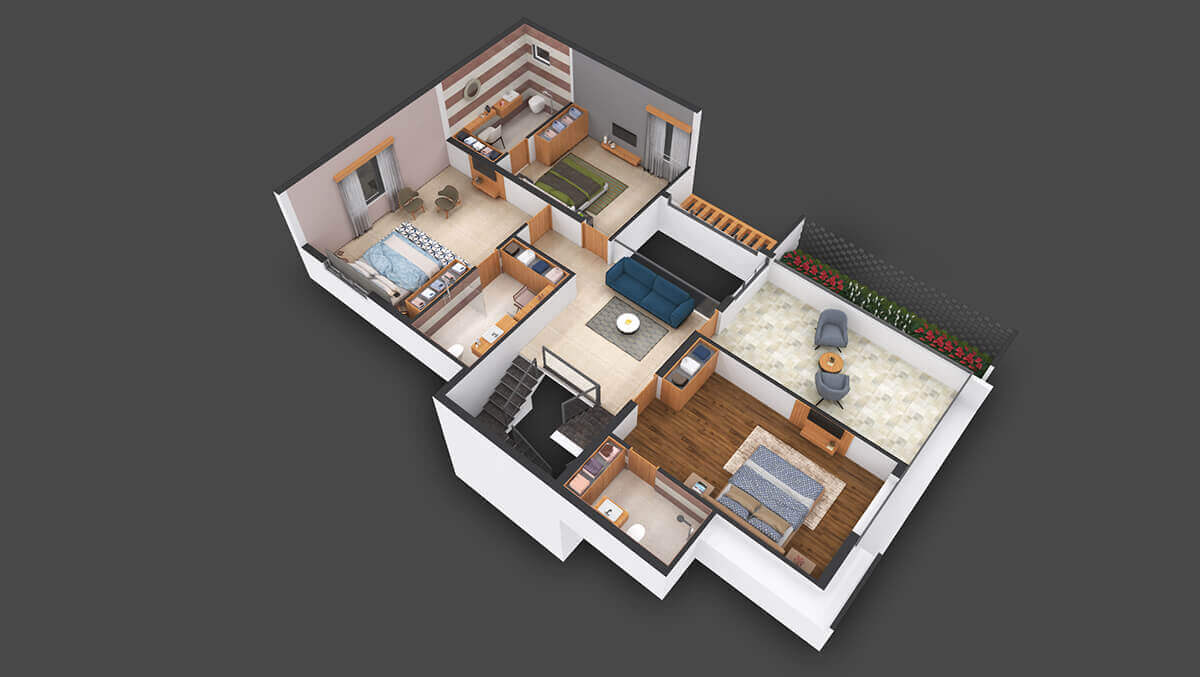 40 X 70 East Side FF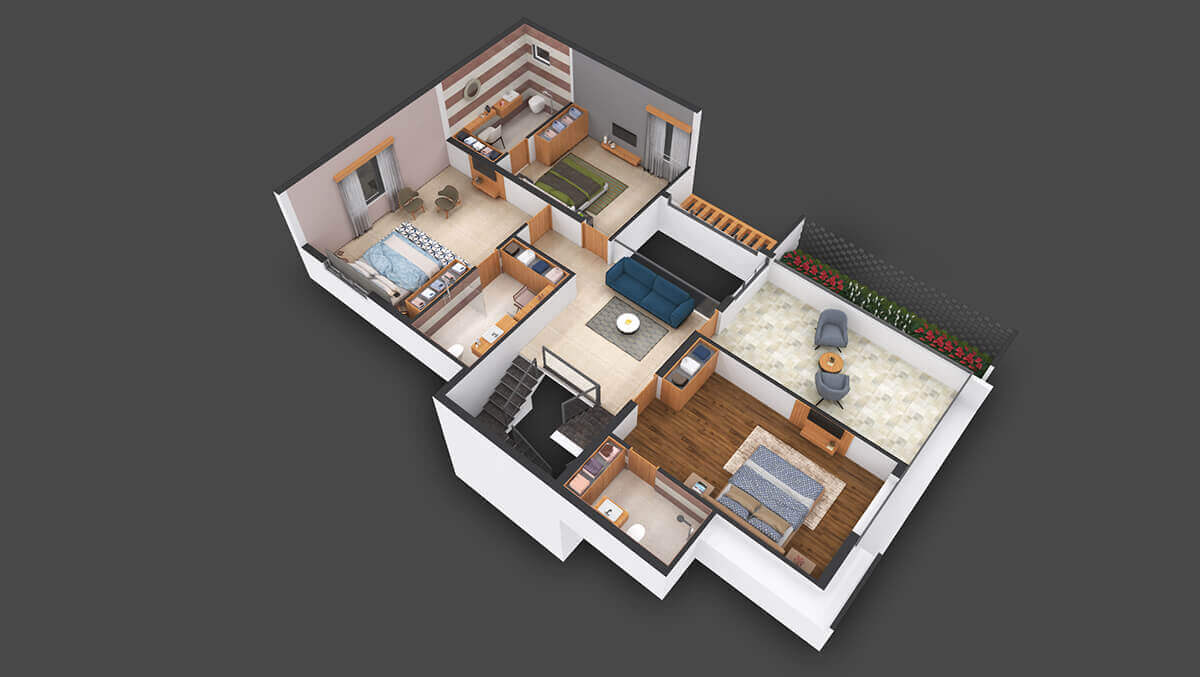 40 X 70 East Side FF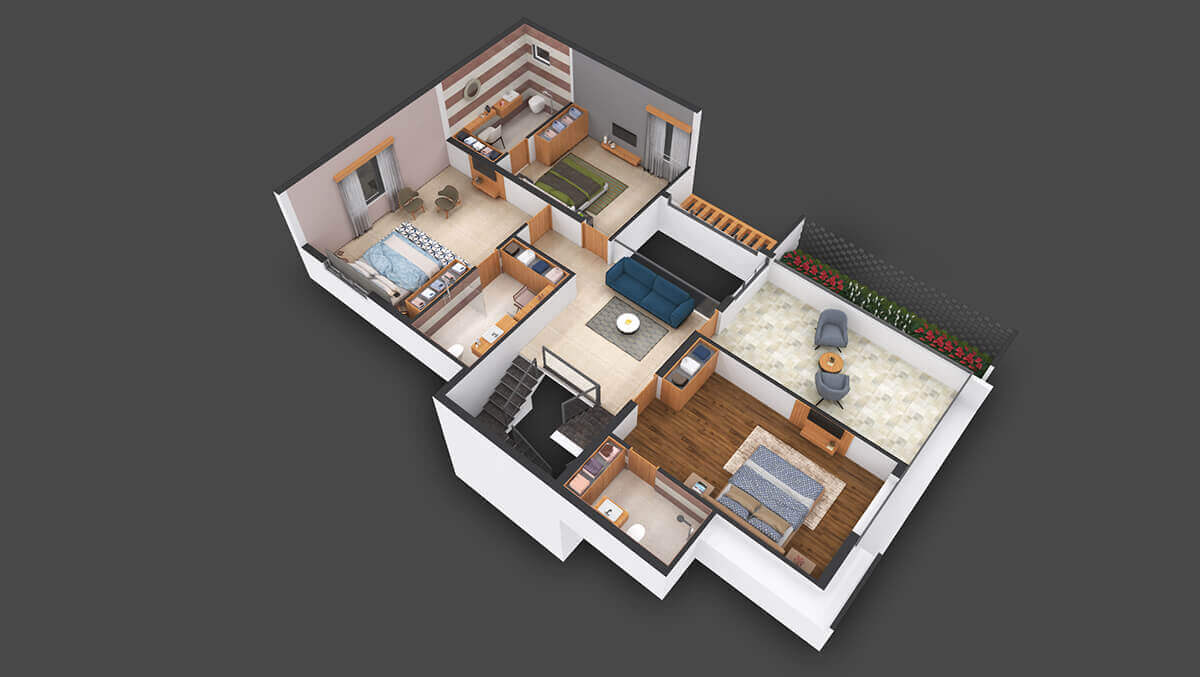 40 X 70 East Side FF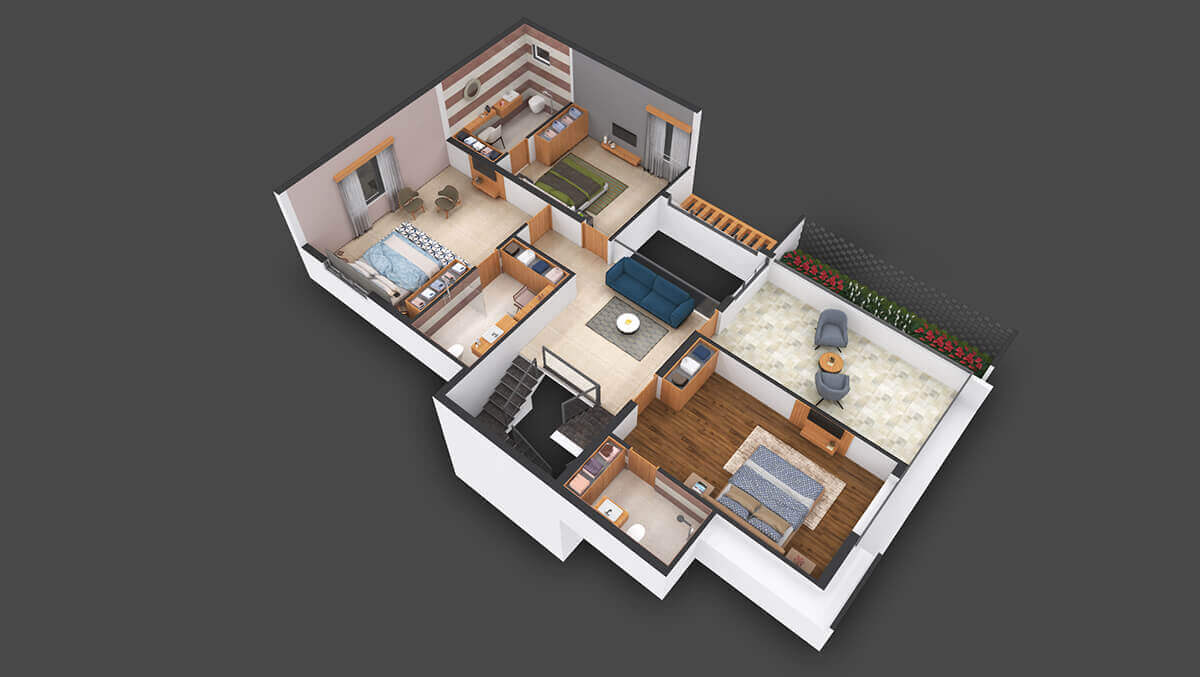 40 X 70 East Side FF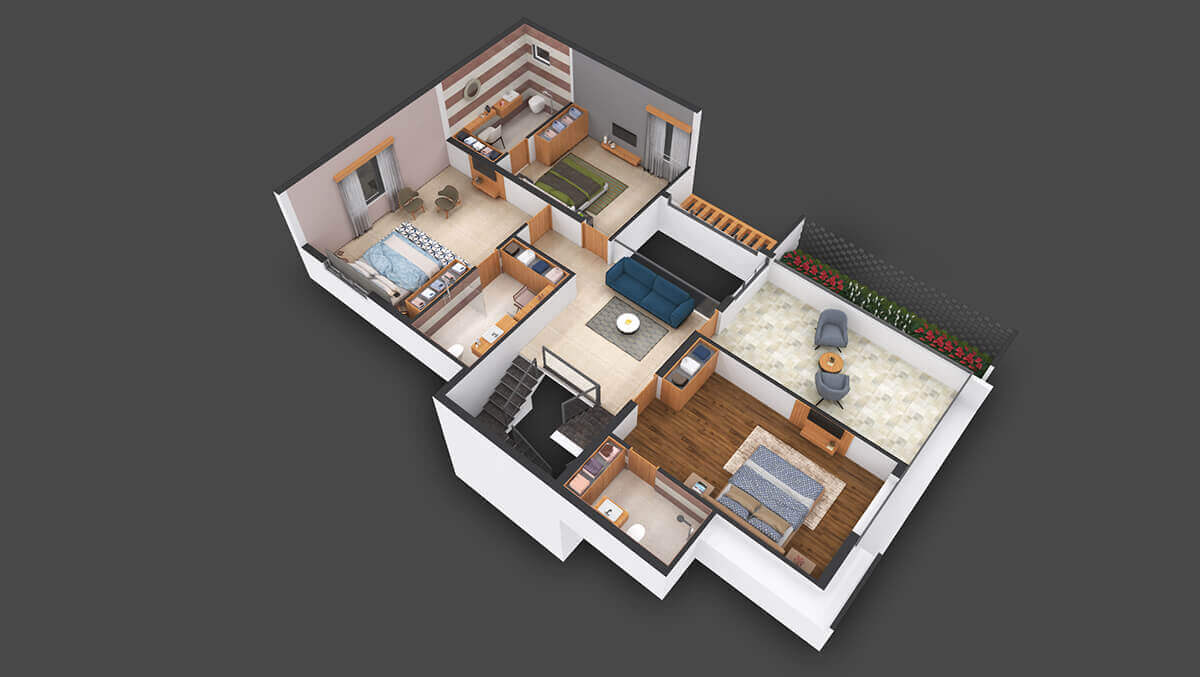 40 X 70 East Side FF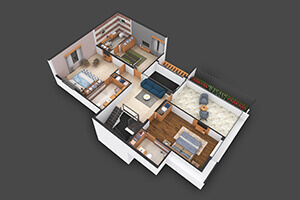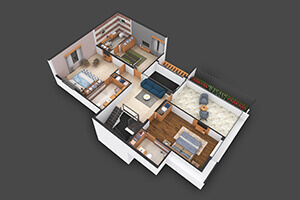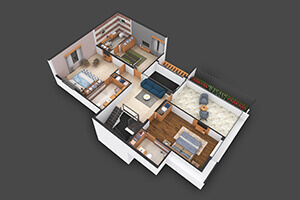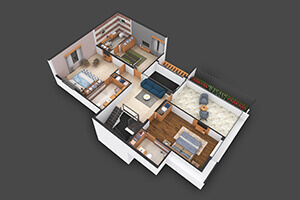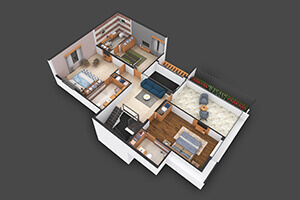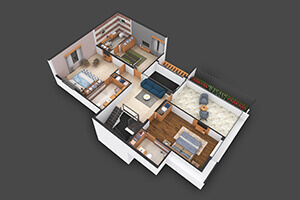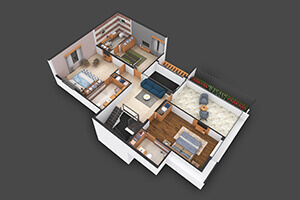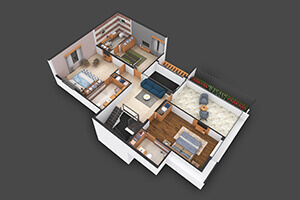 News & event
There are many variations of passages of Lorem Ipsum available, but the majority have suffered alteration in some form